The world is your oyster...
A MOBILE OYSTER BAR × curators of BRITAIN'S BEST Oysters
We are a travelling oyster bar,
bringing Britain's best oysters to you.
It all started with a simple idea, a desire to bring the taste of the sea, direct to you, wherever you are, one shuck at a time.
Sourced from the cold, clean waters of Great Britain, we carefully select our oysters to bring you the best our coast has to offer.
We love sharing what sustainable seafood tastes like. Oysters are top of the list when it comes to sustainable seafood picks. This part really motivates us because we love our seas! By choosing oysters you are giving the oceans, your coastline, and Britain's fishing folk a big beautiful boost.
From Lindisfarne to Jersey, and Dungarven to Mersea, here's to Britain's best oysters...
We're all about bringing a delicious, fresh & unique element to your event, wherever it might be.
Let our team wow your guests with a selection of premium oysters, shucked on the spot and presented beautifully from our bar.
Our mobile oyster bar service includes:
A curated selection of the best British oysters at the time of year of your event
Our classic selection of dressings to compliment your oysters:

Shallot vinegar mignonette
Fresh lemons & tabasco
We are always coming up with new flavour combinations for our oysters. Let us know if you have any special requests.

Mobile bar - fully collapsable and fits into a range of spaces. No kitchen or prep space required.
Cooling equipment & ice. No refrigeration required.
Serving platters, trays & oyster buckets
For larger events, we can provide the full oyster bar service along with our 'usherette girls' to mingle with your guests serving oysters from bespoke serving trays
The Mother Shuckers is made up of a team of knowledgable, professional & friendly oyster aficionados - ready to make your event extra special.
Sound good? We cater for:
Private Parties
Corporate Events
Weddings
Outdoor Events & Garden Parties
Opening Nights
Office Shindigs
Festivals
Whether it's a house party, a wedding or a festival, we love them all. And we're always keen to hear about new collaborations.
Get in touch if you've got an event you'd like to chat about.
We offer a unique culinary experience that will bring that extra wow factor to any event. Our mobile oyster bar service is available to hire for corporate events, product launches, weddings, gallery openings, TV shoots and more.
We are experienced working alongside main event caterers. Because our offering is limited to oysters, we are not seen as competitive but complimentary to them
We have a small footprint, requiring no kitchen or preparation space
For larger events, we can provide the full oyster bar service along with our 'usherette' girls to mingle with your guests serving oysters from bespoke serving trays
Our staff will wear Mother Shuckers branded aprons and will be presentable at all times. We also enjoy the opportunity to dress to theme - let us know if you have a specially themed event when booking
Fully insured & professional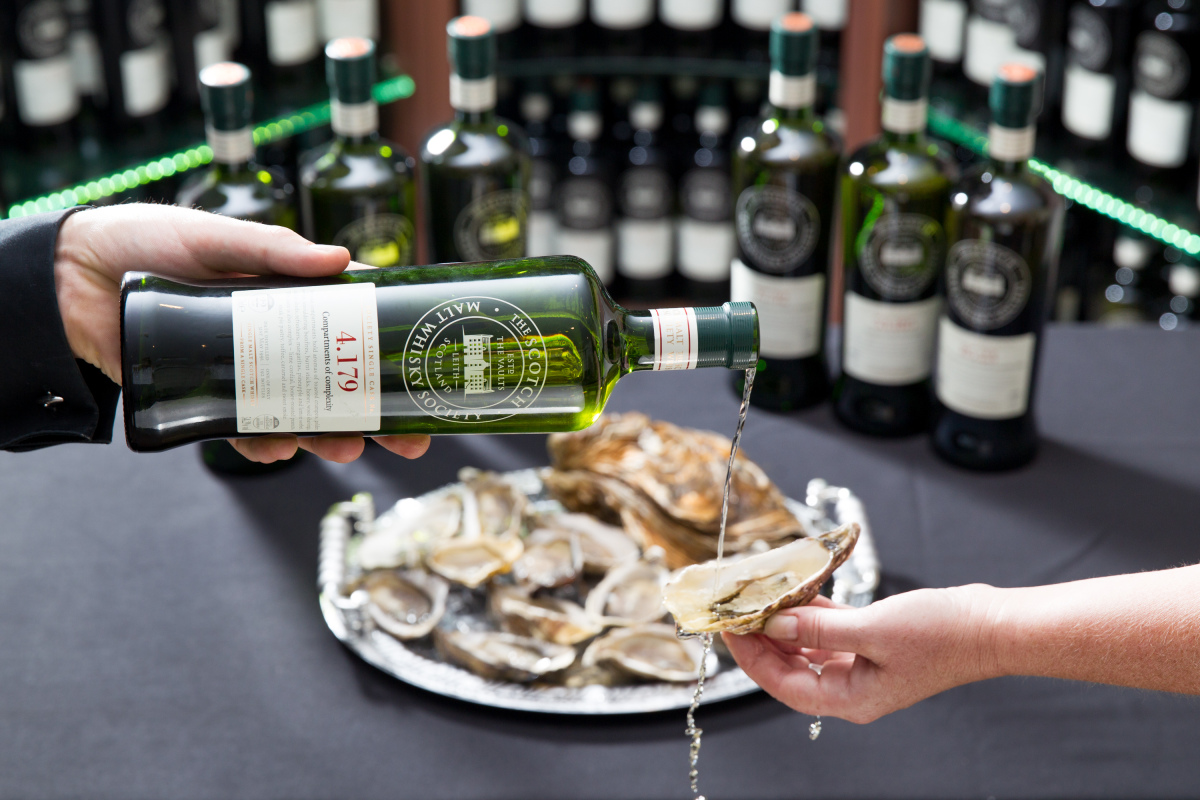 We want to get more people shucking!
Don't let anything stand in your way from shucking your own. Grab yourself one of these and have a go...
If we're not shucking, we're probably thinking about it, so get in touch if you've a special occasion, party or event collaboration you'd like to talk about.
The Mother Shuckers
info@mothershuckers.co.uk
@holyshuck
tel +44 7792 065 231